Electronic Sources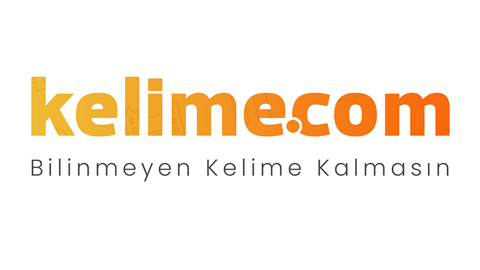 KELİME.COM
Kelime.com: It is a database of dictionaries that provides language, genre, meaning and etymological origin information of the word you are looking for in dozens of dictionaries, finds similar and derivatives of the searched word, and also helps to analyze words that cannot be read due to wear and erasure.
DETAIL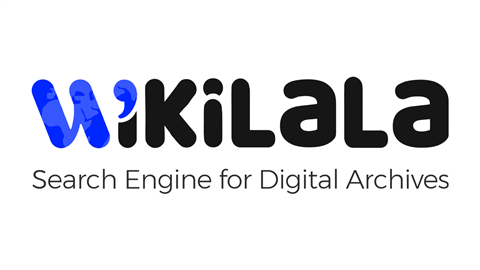 WİKİLALA
Wikilala is a digital library that allows one to 'search' Ottoman (1729-1928) and Early Republican Period (1923-1950) texts (newspapers, magazines, books and documents) printed after the invention of the printing press in today's Turkish.
DETAIL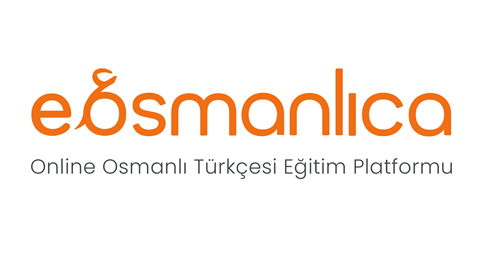 eOsmanlıca
eOmanlıca is an educational platform consisting of 79 lessons in total. With the gamified system (true/false, matching, write what you see, etc.) specially designed for this platform, e-Omanlıca is designed to appeal to and teach everyone from 7 to 70.
DETAIL
Address
Rami Kışla Müdürlüğü
Yeni Rami Mahallesi
Rami Kışla Caddesi, No:98/1
Eyüpsultan / İstanbul
© 2023 Rami Library. All Rights Reserved.